The Cape Fear Historical Institute:
"Dedicated To Research, Education and Symposia."
Educating the Cape Fear Region Since 2003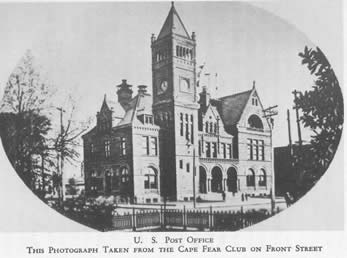 Guided Tours of Historic Wilmington by CFHI:
Enjoy a rewarding walk around historic Wilmington's
blocks and walk in the footsteps of George Washington,
James Monroe, Henry Clay, Daniel Webster,
Alexander Stephens, Louis Kossuth, Jefferson Davis,
and many others.
Of special interest is the one of a kind
"Wartime Wilmington Tour,"
which highlights people, historic buildings
and events of the 1861-1865 era.
See our Lectures, Events & Symposia page for details.
Origin & Mission:
The CFHI was established in 2003 as a fully independent,
non-governmental, non-profit Institute dedicated to the
promotion of regional historical research, and to the
dissemination of historical knowledge. The Institute's
primary goal is to increase public awareness of 18th &
19th Century American history through primary sources,
credible facts, and critical analysis. The Institute supports
and advises historians researching regional history and
promotes public outreach through stimulating lectures,
symposia and historical publications.
Partnership & Collaboration:
The Cape Fear Historical Institute promotes partnership
and liaison with local historical groups through joint lecture
and research projects to further public outreach. We welcome
contact and professional relationships with organizations
promoting similar goals.
Visit the below website for a unique North Carolina viewpoint
of the War Between the States, and its effect upon the
Cape Fear region in particular.
North Carolina War Between the States Sesquicentennial
Public Outreach:
The Institute participates in area projects and historical
events with information booths that promote our mission
and allows the public to better understand the unique
history of this region.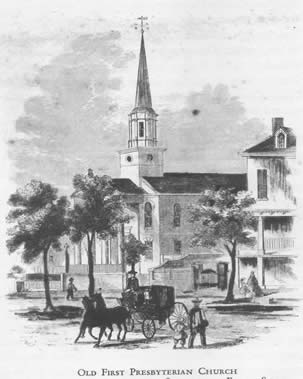 ©2006 Cape Fear Historical Institute